I've accumulated lots of stuff and am getting it all into boxes. I'm determining categories.
stuff I need in the condo with Ty
stuff I need at the condo in the basement
stuff to be stored for when we have a house
Right now, we are not making a "garage sale" pile. That will come after we move into a house.
My moving day is September 27. I'm dreading it, but it is a fact of life. I'm looking forward to the pizza and beer that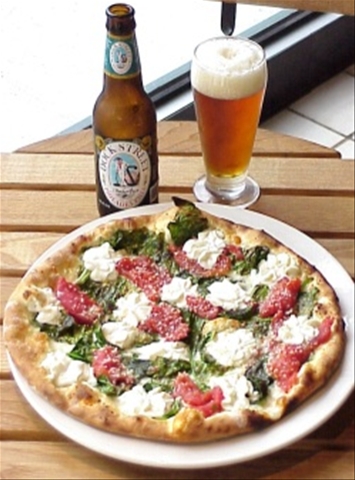 will follow.
Please vote in this week's poll. I'm considering having movers help to load and unload.